Why choose our developer ?
✔︎ Unlimited Revisions
✔︎ Git managed code
✔︎ Secure and tested code
✔︎ Optimised code and scalable solutions
✔︎ Detailed documentation of code
Android App Development Overview
✔︎ Android is a software package and linux based open source operating system for mobile devices, we use Java | Kotlin for Native Android app development

✔︎ Native Android App development is best when you want to access complete device features and performance.

✔︎ Android is OpenSource and used by companies like Coursera, Corda and Pinterest.
We Follow
Modular Coding
Our Developers have enough experience to write code in modular way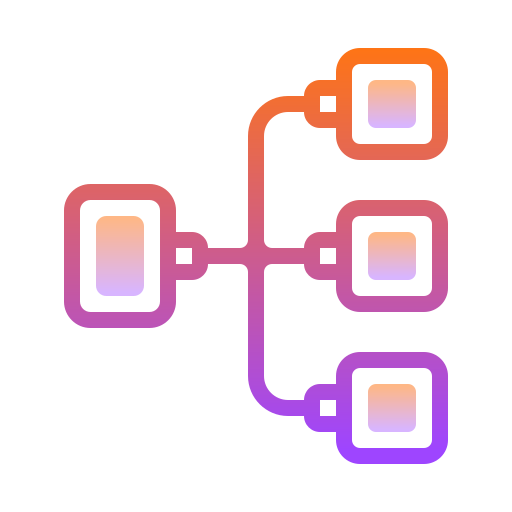 Well Maintained Project Structure
While developing solution for our clients we follow best coding standards with proper documentation
Easy to Scale
We use latest versions of libraries while developing solutions so it is easy to scale in future